Articles And Misc. Gallery
A buyer's guide (Canon Edition)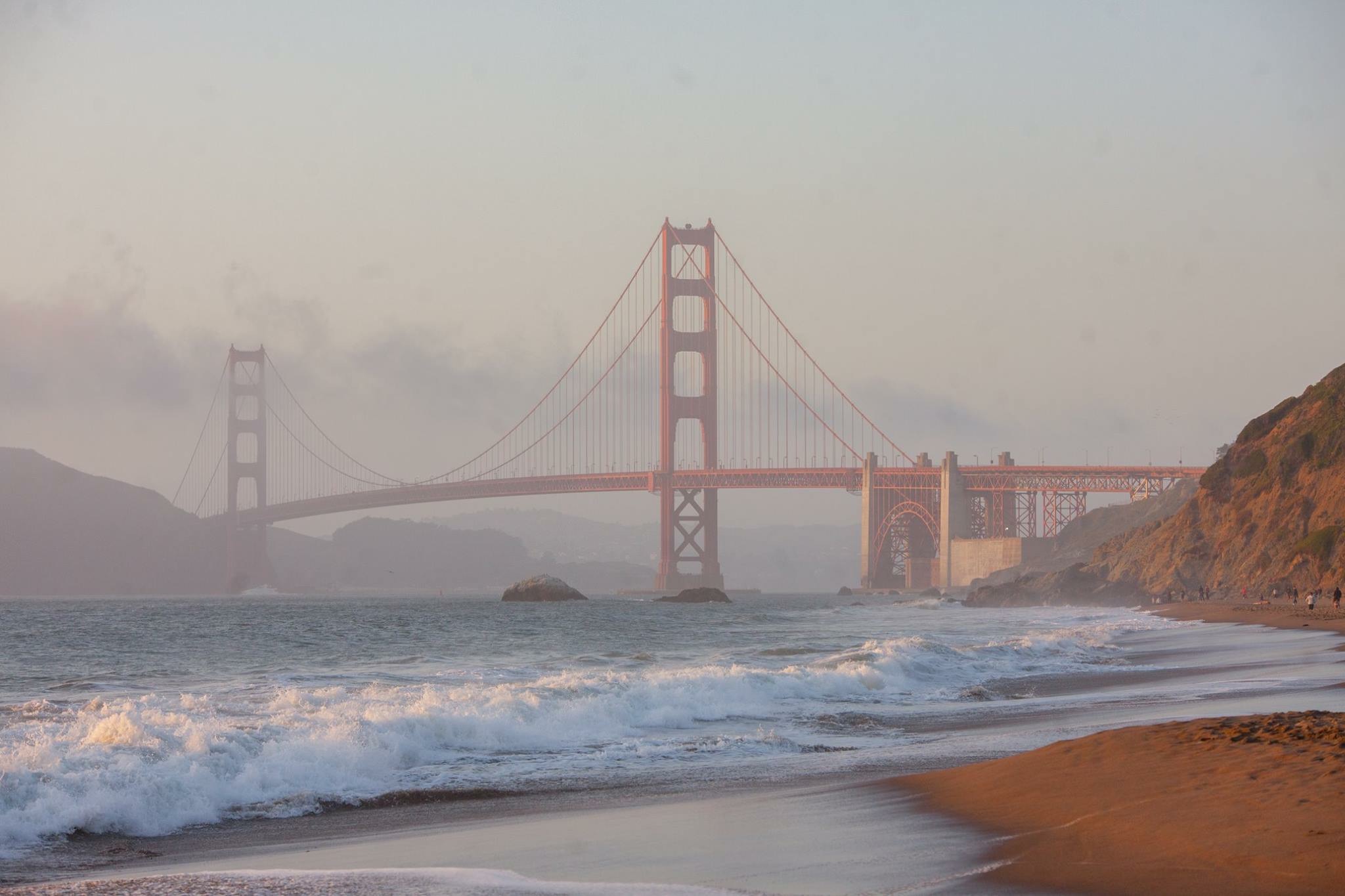 Beer, Camera Stuff and San Francisco
A side by side comparison of the changing and demanding worlds of brewology and photography
A photo blog following one family's journey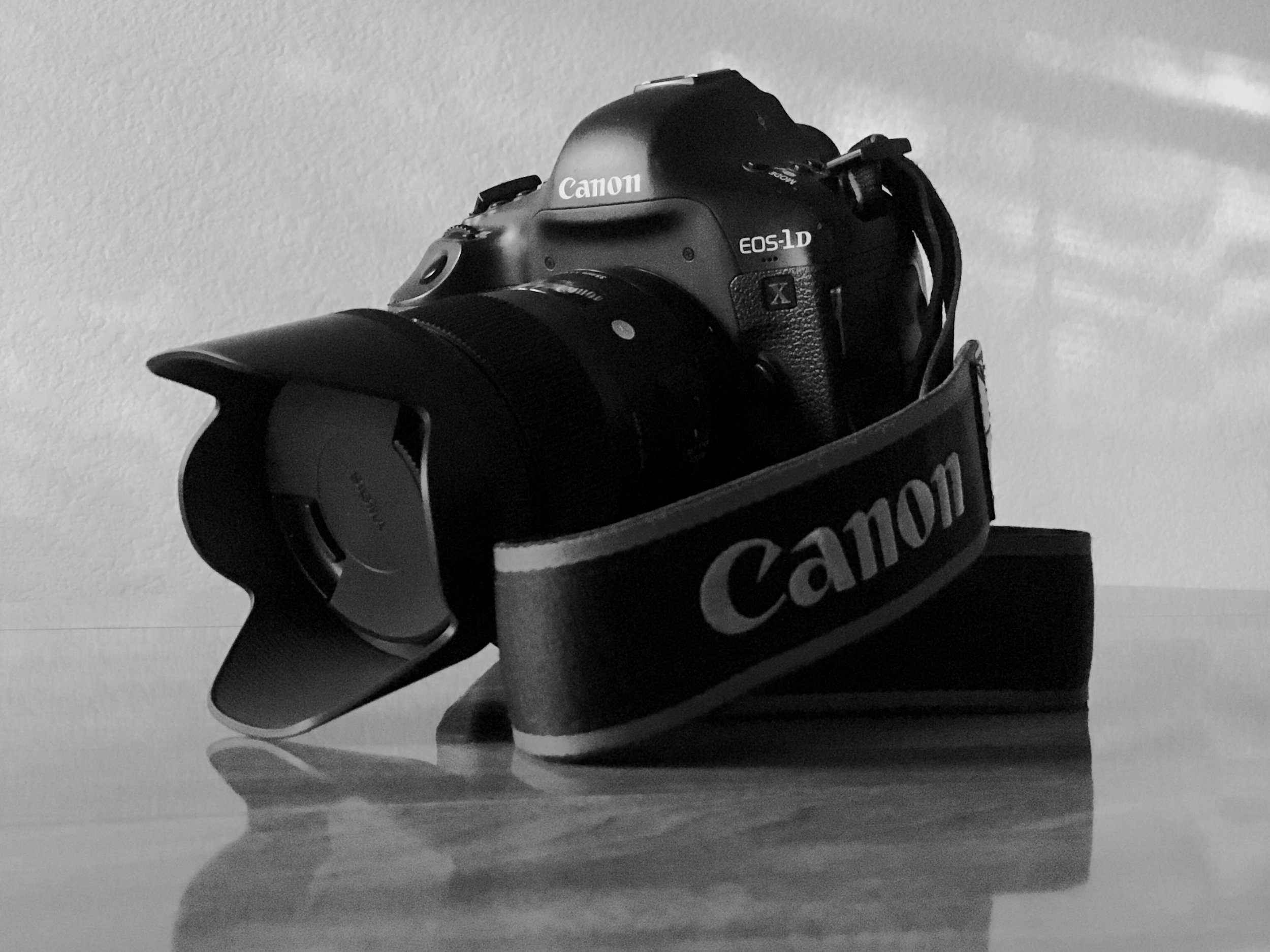 1 Year with the Canon 1Dx
A comprehensive review of a demanding first year with the legendary Canon 1Dx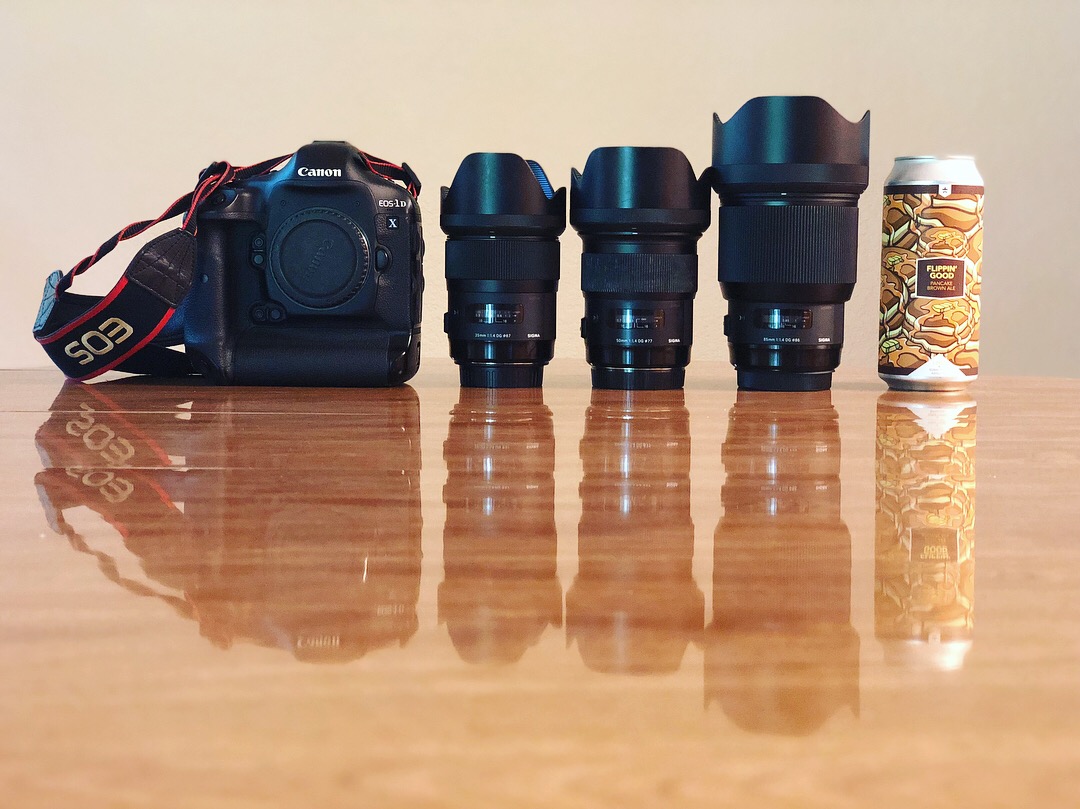 A look at the Sigma Art Series and New Glory Craft Brewery here in Sacramento, CA
A look at the San Diego Beer Scene and some gear recommendations and comparisons for the traveling photographer.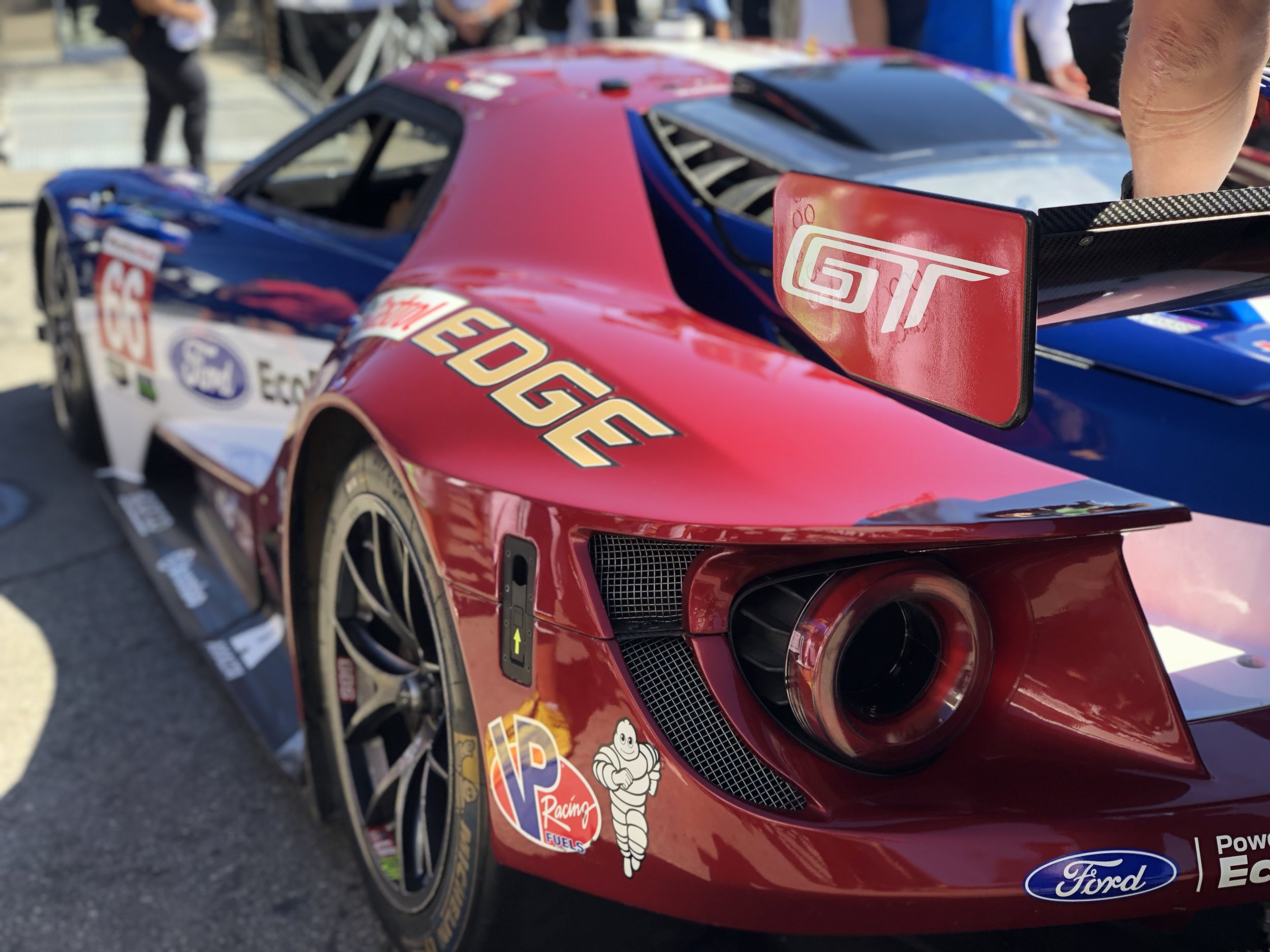 A weekend at Laguna Seca Raceway for IMSA, as seen through the lenses of an iPhone X.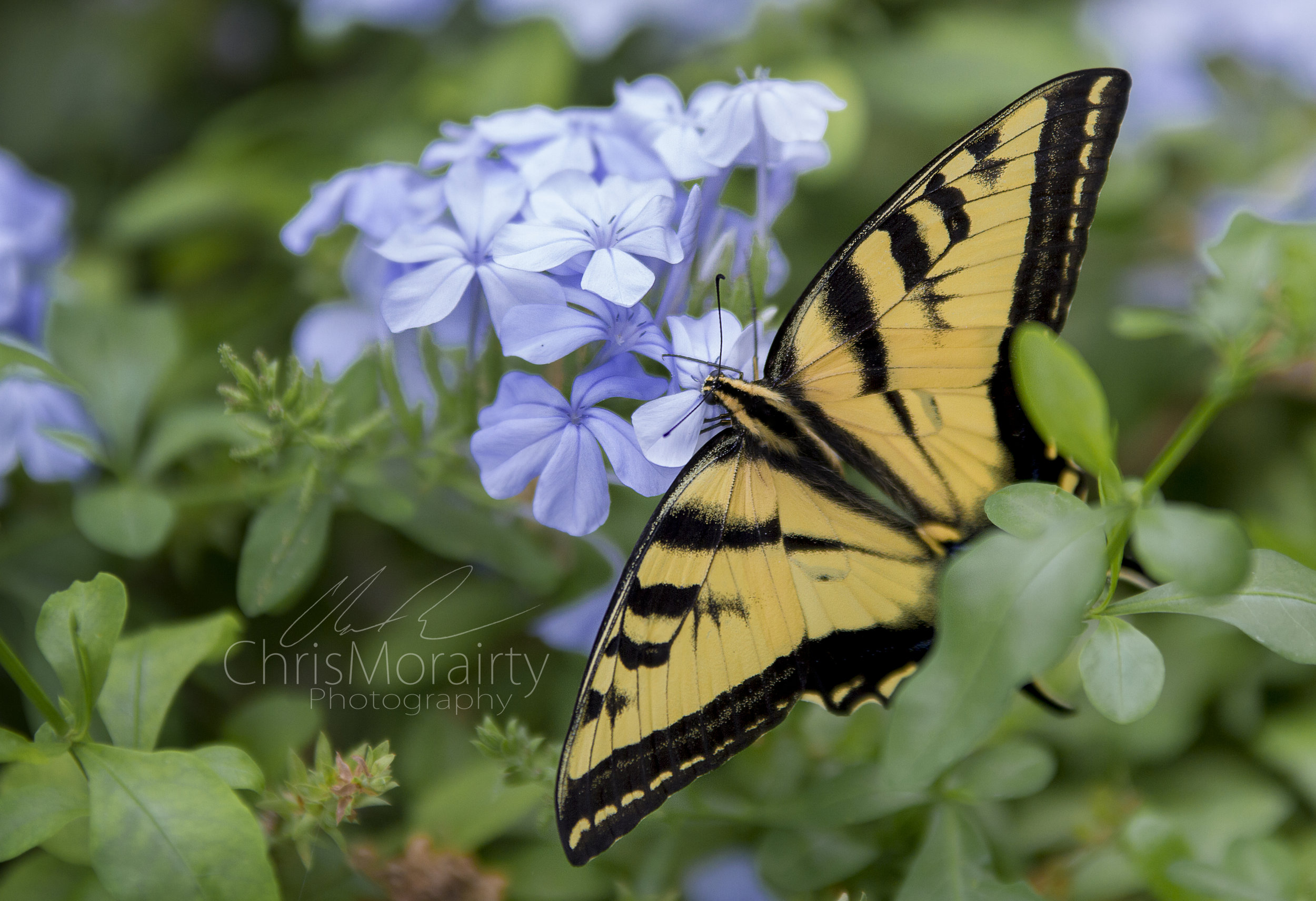 A year of giving and a deeper understanding of the craft.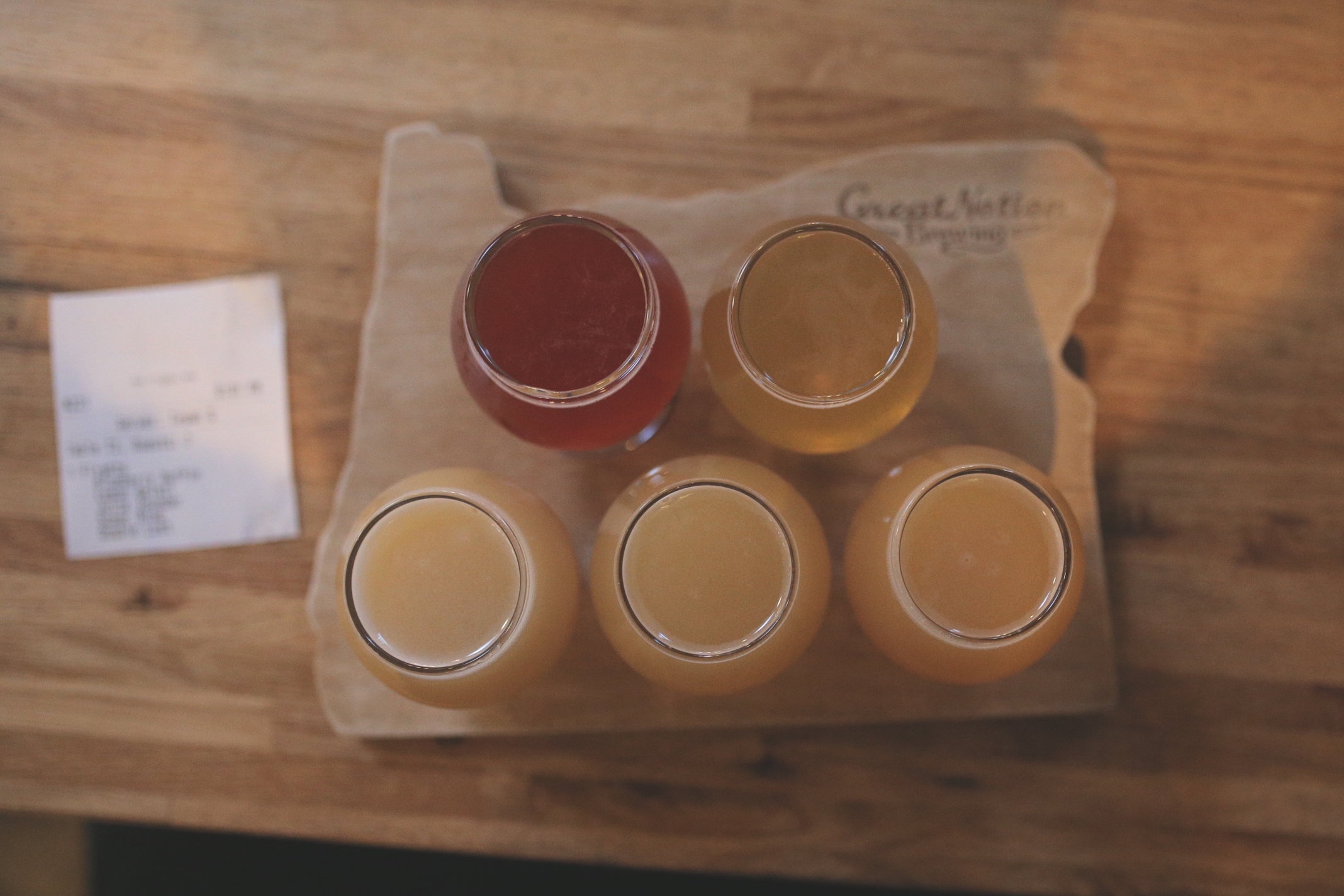 A look at prime lens photography, sour ales, and the artistic and natural vibes of both as we tour Portland for a day.